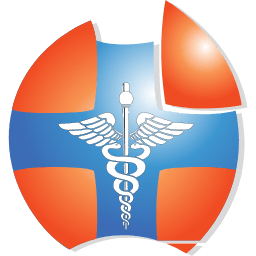 Update from Hyde Park Medical Centre
The team at Hyde Park Medical Centre wish to inform everyone that Dr Hil Yin Choi will be leaving our practice mid-March this year.
Dr Hil Yin will be moving back to Sydney with his family after the birth of his new baby girl. It has been a difficult decision for him to make, but he hopes the increased family support and connection will be beneficial for his young children.
We wish Dr Hil Yin all the best. He will definitely be missed.