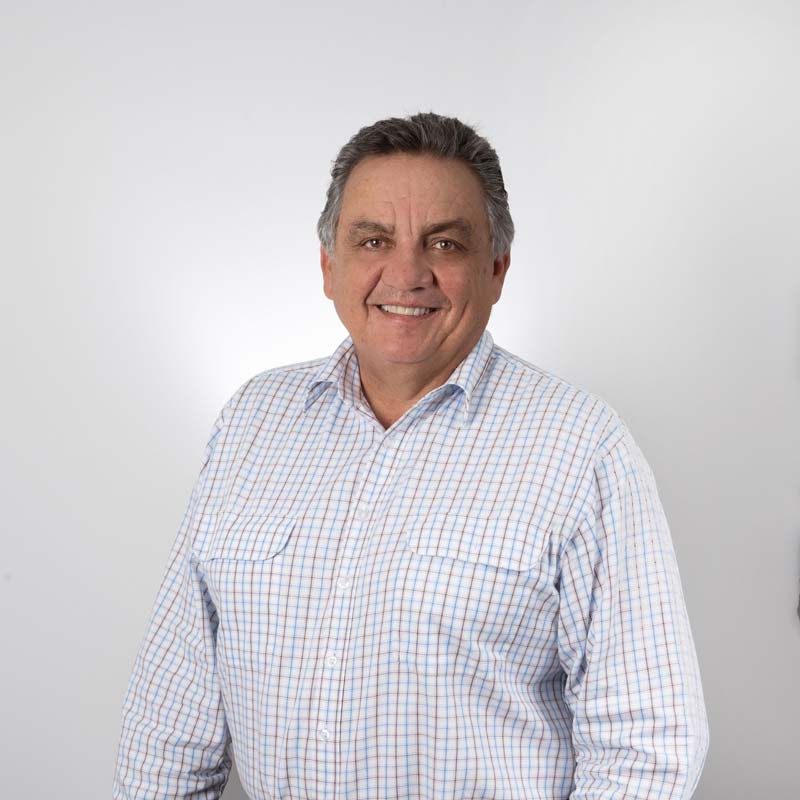 Dr. Andrew Cartwright
Men's Health
Aged Care
Diabetes
Skin Checks
Work Medicals
Minor Surgical Procedures
Chronic Disease Management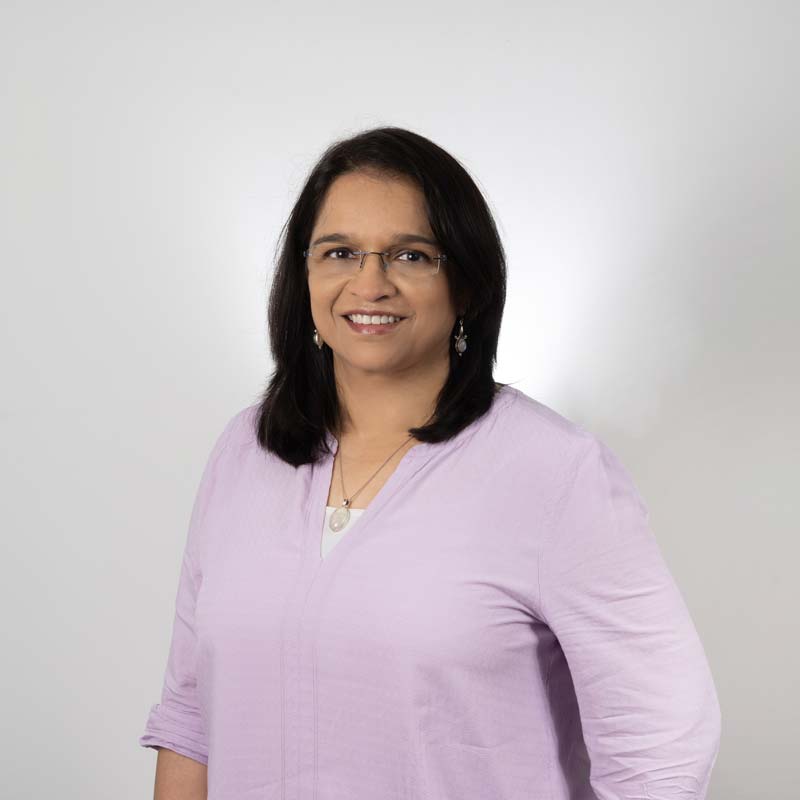 Dr. Sarita Kumar
Women's and Children's Health
Ophthalmology
Work Medicals
Chronic Disease Management
Minor Surgical Procedures
Mental Health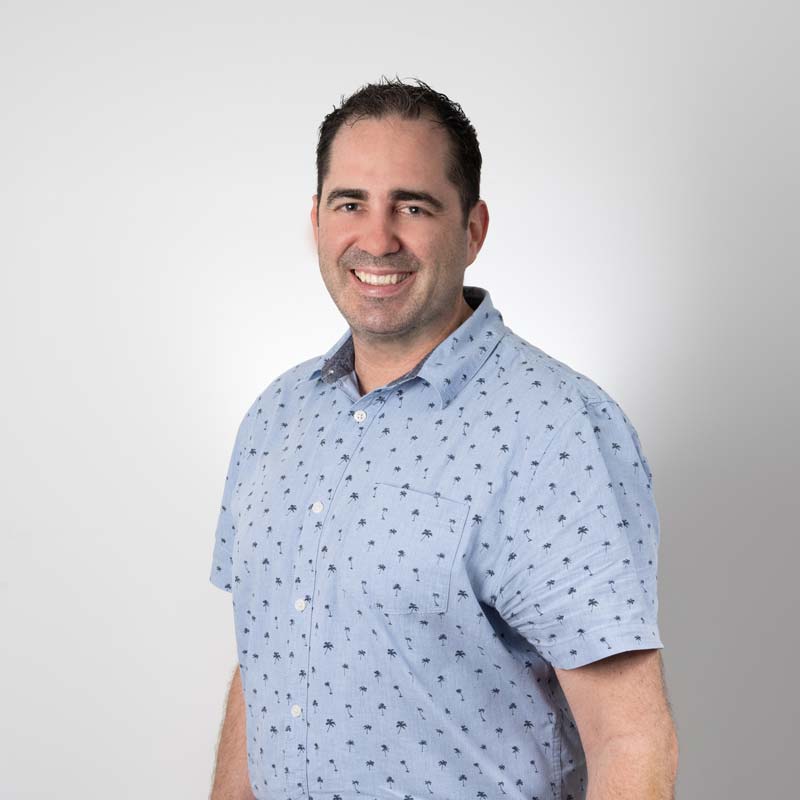 Dr. Michael Cormack
Children's Health and immunisations
Skin Checks
Men's health
Diabetes Management
Work Medicals
Minor Surgical Procedures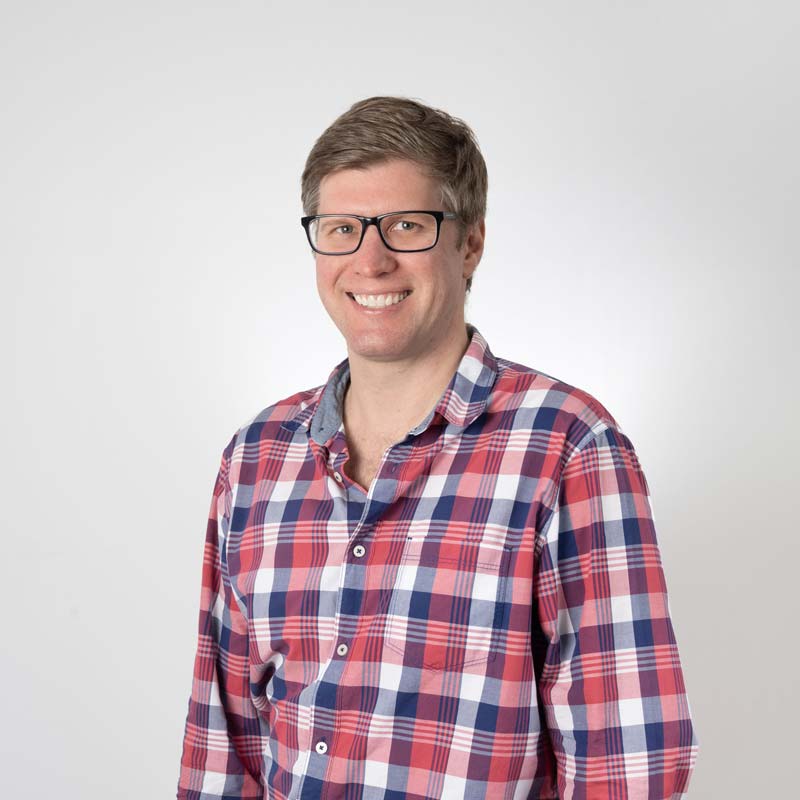 Dr. John McCabe
Skin Checks
Skin Cancer Medicine
Minor Procedural Work
Chronic Disease Management
Work Medicals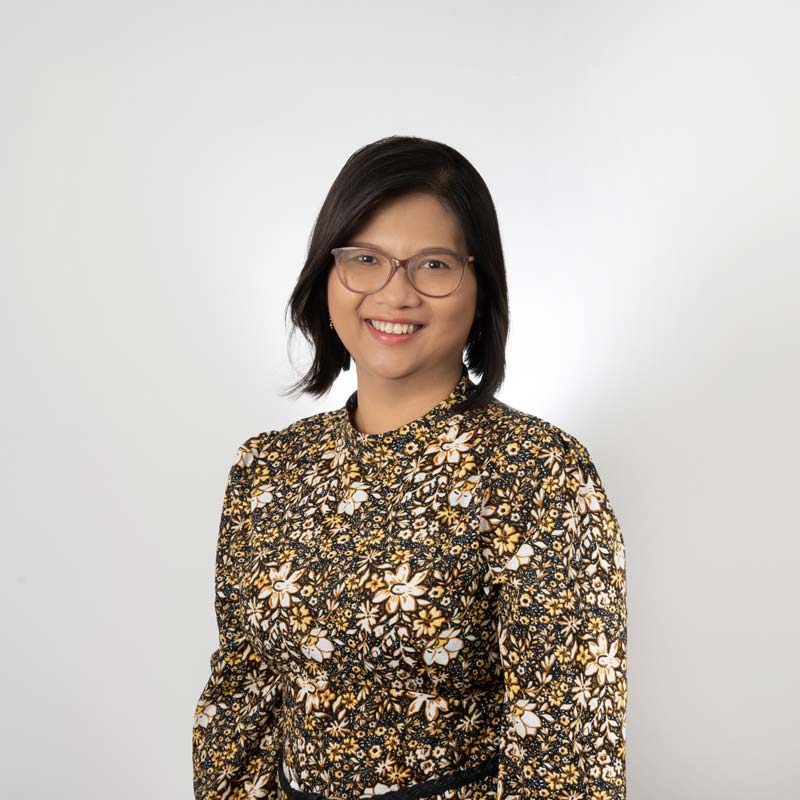 Dr. Wint Thant
Women's Health
Chronic Disease Management
Children's Health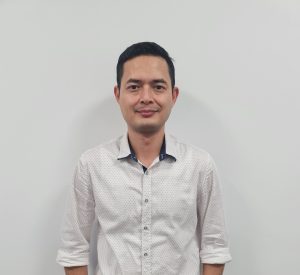 Dr Thet Aung
General Practices
Chronic Disease Management
Child Health
Skin Checks and Mental Health.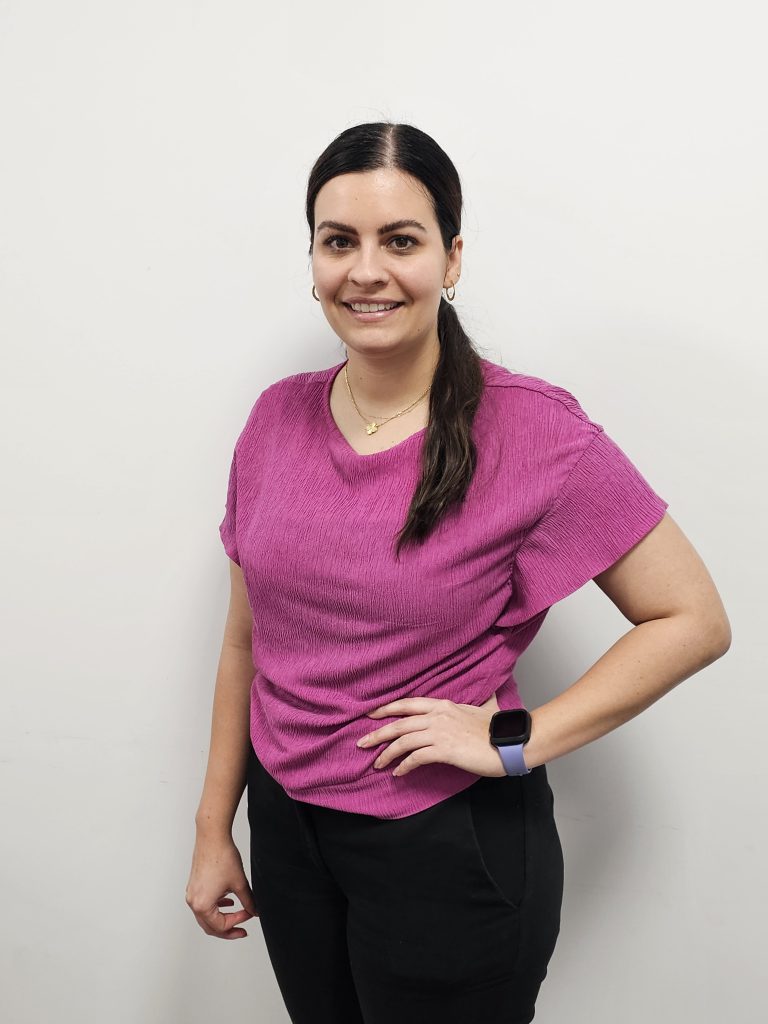 Dr. Tegan Buckingham
After growing up in Townsville, Dr Tegan Buckingham completed her Bachelor of Medicine and Bachelor of Surgery at James Cook University. She completed her residency at Townsville University Hospital and a registrar year in Charters Towers. She is excited to be undertaking her training with the Royal Australian College of General Practitioners. She has completed a 6 month extended skill in Sexual Health medicine.
Dr Tegan is passionate about Women's health and Sexual health. She has advanced certification including being an authorised s100 prescriber for hepatitis B and HIV medications. She also prescribes medical therapy for hepatitis C, HIV pre-exposure prophylaxis (PrEP) and medical terminations of pregnancy (MTOPs).
She has a special interest in sexual health including screening and treatment for sexually transmitted infections, erectile dysfunction, trans medicine including hormone replacement therapy and contraception including being certified to insert intra-uterine devices (IUDs).
Other interests include:
Paediatrics
Skin cancer medicine