At Hyde Park Medical Centre, we are proud to deliver high-quality healthcare services for your whole family. We embrace a holistic approach that looks at the whole rather than just one area of concern. This allows for diagnosing and treating any medical condition at the very core, allowing for better preventative and ongoing treatment so you can live your life to the fullest.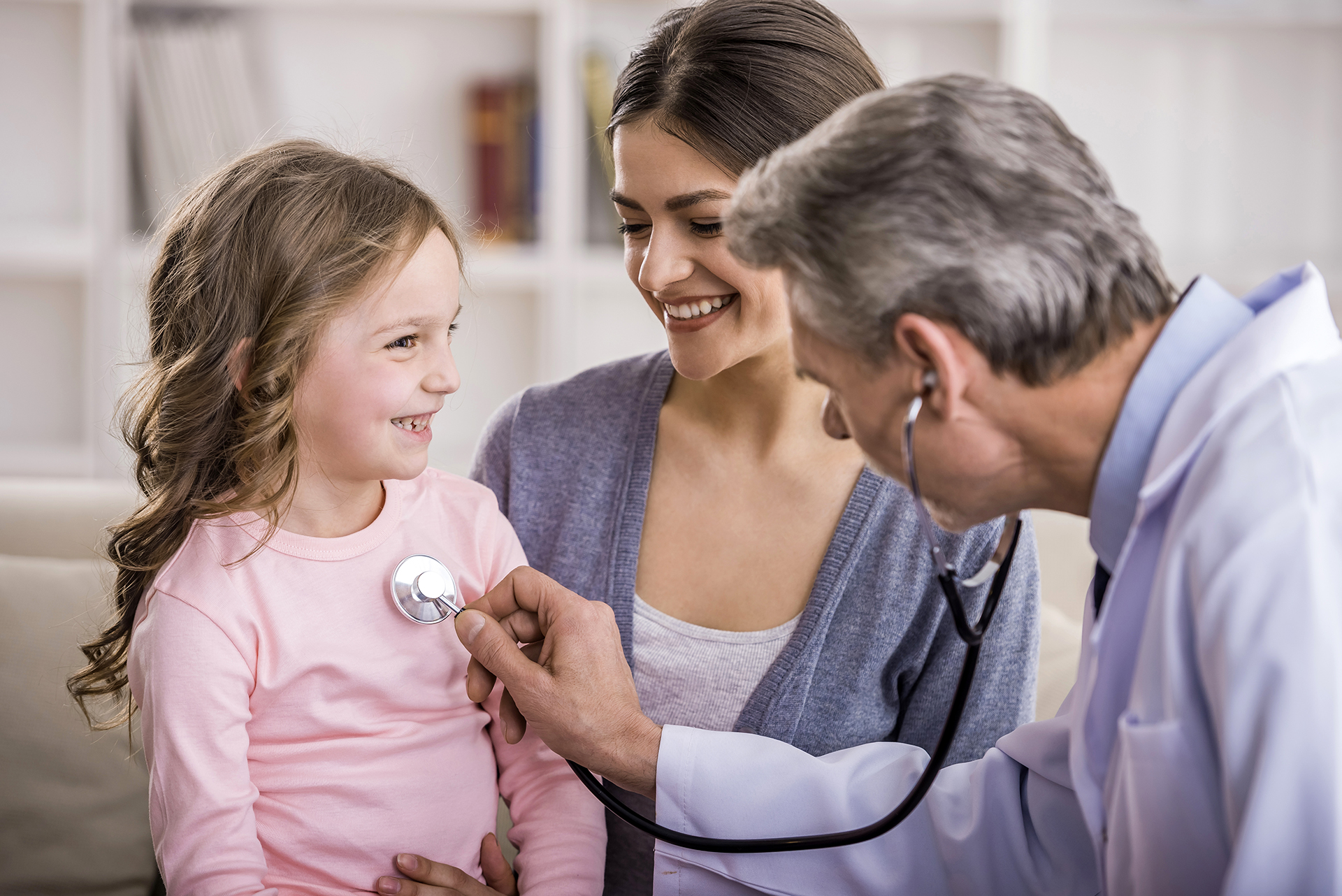 Family Medicine
We specialise in comprehensive and continuing health care for you and your whole family across all ages. This particularly includes men, women and children's health. We value a strong relationship between us and your family to provide you with the help you need in a comfortable, friendly environment. Taking a holistic approach means that we go beyond treatment of current illnesses. We work with you to reduce risk factors before an illness arises, allowing you to improve your lifestyle.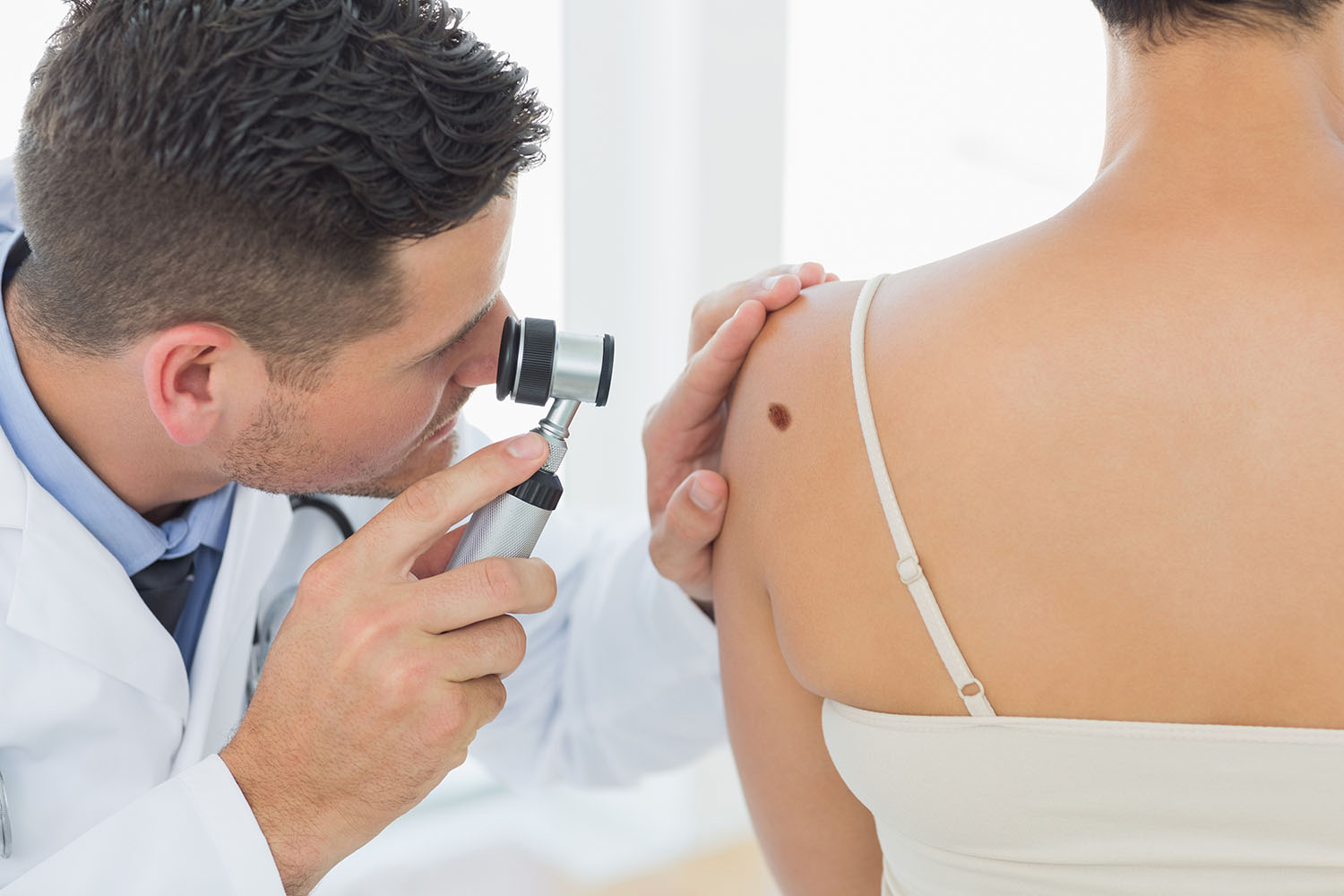 Skin Checks and Minor Surgery
Our fully qualified skin doctors offer thorough skin checks of all skin types. Any irregularities and suspicious spots will be noted down and filed in confidentiality to continuously monitor their development. In case skin cancer is diagnosed, we offer treatment with minor surgery requiring only minimal invasion. This can be done directly at our practice.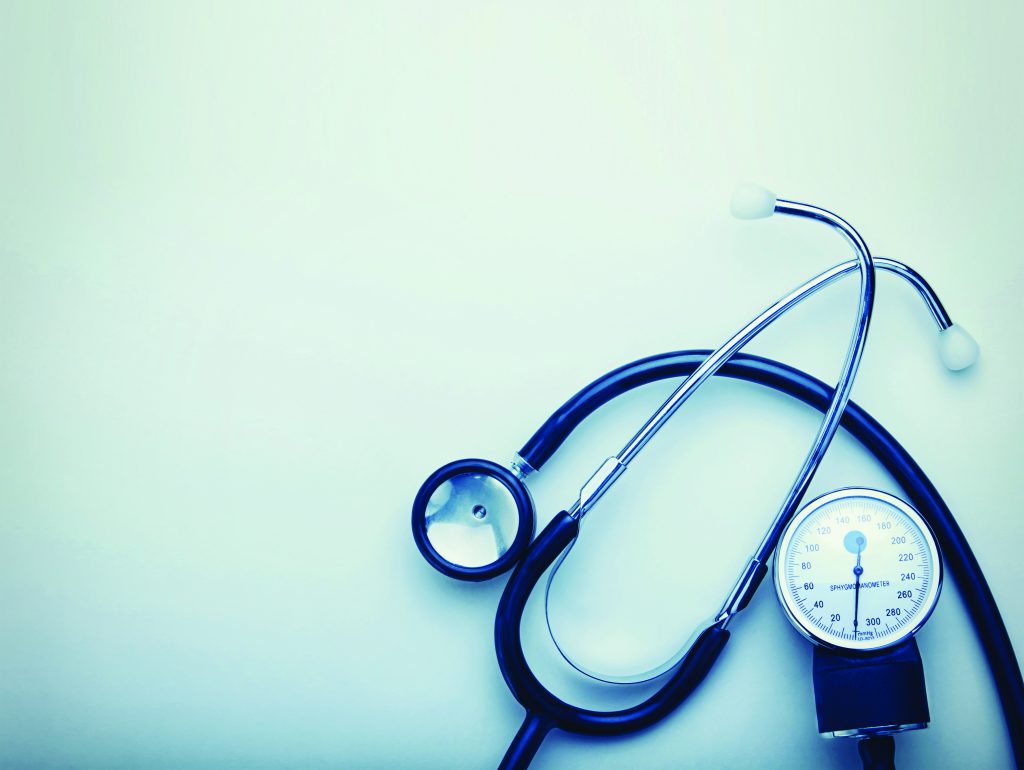 Chronic Disease Management
We believe in taking an integrated care approach to managing chronic diseases. What this entails is a carefully designed health care plan that looks at every single aspect of your health needs. These plans include the coordination and minimisation of your chronic disease as well as additional ways of how you can improve the quality of life.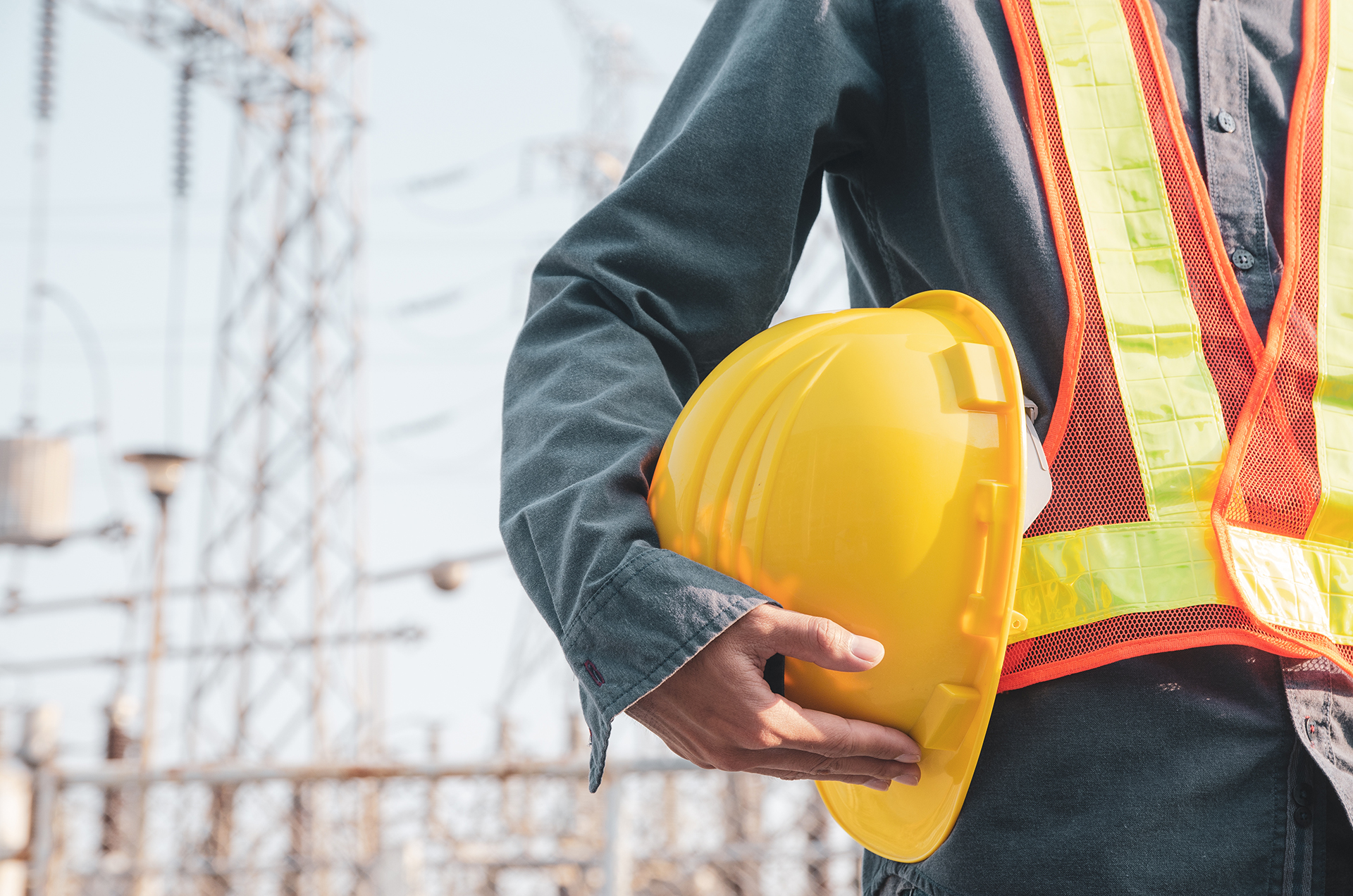 Occupational Health and Employment Medicals
We specialise in occupational medical services so you can maintain exceptional physical, mental and social well-being. Our aim is for you to be able to work safely and at full capacity, regardless of what industry you are in. We also offer detailed pre-employment medical assessments required by some employers.
Elderly Health Assessments
Indigenous Health Assessments
Travel Health incl. Yellow Fever
We also support our local services near the medical centre
The Friendlies Chemist
We are your community pharmacy located in Castletown Shoppingworld. As a community owned pharmacy we are committed to providing high quality services and products for our members and customers. Established in 1881, we've been serving the Townsville community and growing with you for over 140 years.
Services include: Vaccinations, Sleep Apnoea Diagnosis, Treatment and Spare Parts, Natural Medicine Practitioner & Products, Homyped & Scholl Footwear, L'Occitane, MooGoo & Glasshouse Fragrances.
Opening Hours
Monday 08:30am - 05:30pm
Tuesday 08:30am - 05:30pm
Wednesday 08:30am - 05:30pm
Thursday 08:30am - 05:30pm
Friday 08:30am - 06:00pm
Saturday 09:00am - 12:00pm
Sunday Closed
Sportsmed NQ
Sportsmed NQ offer Physiotherapy, Orthopaedic Rehab, Exercise Physiology, Remedial Massage, Hydrotherapy, Performance Screenings, Clinical Pilates, Parkinson's & Osteoporosis classes. Sportsmed NQ treat neck & back pain and offer strengthening programs. Other areas include vestibular, hand therapy as well as working closely with local surgeons to treat knee, shoulder & hip pain. Our Exercise-Physiologists work from our on-site gym & offer strength rehab, weight loss programs & diabetes advice.
Opening Hours
Monday 07:00am - 07:00pm
Tuesday 07:00am - 07:00pm
Wednesday 07:00am - 07:00pm
Thursday 07:00am - 07:00pm
Friday 07:00am - 05:00pm
Saturday 07:00am - 12:00pm
Sunday Closed
Townsville Cremations
At Townsville Cremations, we think of your loved ones as though they are our loved ones. This way, you are assured that all your cremation preparations will be handled with the utmost care, honesty and integrity. Our funeral directors have over 30 years of combined experience in all aspects of cremations. Together with our sister service, Townsville Funerals, we will ease some of the stress and pain of arranging your beloved's farewell.
Opening Hours
Monday 09:00am - 05:00pm
Tuesday 09:00am - 05:00pm
Wednesday 09:00am - 05:00pm
Thursday 09:00am - 05:00pm
Friday 09:00am - 05:00pm
Saturday Closed
Sunday Closed